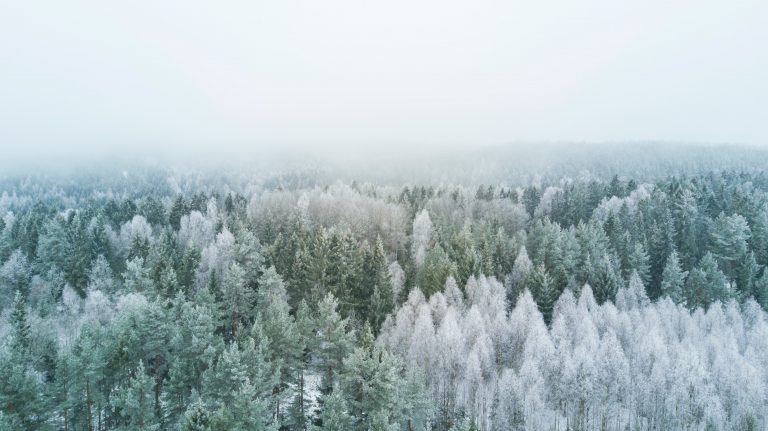 Colder weather and shorter days can have a huge impact on productivity in the workplace. Not to mention, the COVID-19 and flu virus tend to spike during the wintertime. With all of the downsides of winter, it can be difficult to keep your employees healthy and motivated during these cold months. Luckily, there are ways to keep your employees healthy and your workforce strong.
Read this guide to learn how to keep your employees healthy during the winter.
Related: Personalize your gifting with Employee Motivation: The Key To Long-Term Success
Encourage Exercise and Movement
Exercising can help combat the winter blues. Staying active boosts productivity and mood, leading to more engaged and efficient employees. Plus, studies show that exercise can boost your immune system's function, helping you ward off colds and other illnesses.
Research also shows that even just going for a 20-minute walk per day can release endorphins and improve your cognitive function. While it can be hard to get outside for a walk during the wintertime, try to find ways to encourage this activity. For example, you could let your employees start later in the day so they have more time to exercise before work. Or, you could create a sign-up sheet and coordinate buddy walks over lunch breaks.
If you have the space for it, you can also introduce a fitness club in your building or offer employees discounts for joining the gym. Or, you can bring in an external company to host a fitness class for your employees during the day
Offer Incentives
Often, the best way to get employees to improve their health is to incentivize them to do so. Consider different things employees can do to be healthier, then come up with incentives to keep them motivated.
For example, if you're trying to get your employees to move more throughout the day to stay more productive, you could host a step-counting competition. Employees can use fitness trackers to keep track of their steps throughout the day. Then, those who reach a certain step count can win a prize, such as a spa gift card. You can also motivate employees with additional time off, extra work-from-home days, or free lunches.
Related: Physical Gift Cards
Allow for Flexible Working Arrangements
One of the biggest gifts technology has provided workers is the flexibility to work from home. If most of your employees conduct work from their laptops, consider allowing for a more flexible work arrangement.
Having employees work from home means fewer germs and viruses spreading around the office. Additionally, working from home can reduce stress levels for many employees, as they don't have to worry about commuting to and from work.
If you already have a work-from-home policy in place, now is the time to remind employees to take advantage of it. If you have yet to make a policy, do some research to determine if this is feasible for your workplace, and speak with upper management about rolling out a plan.
Are you looking to book a spa day to relieve some stress? Click here to learn more!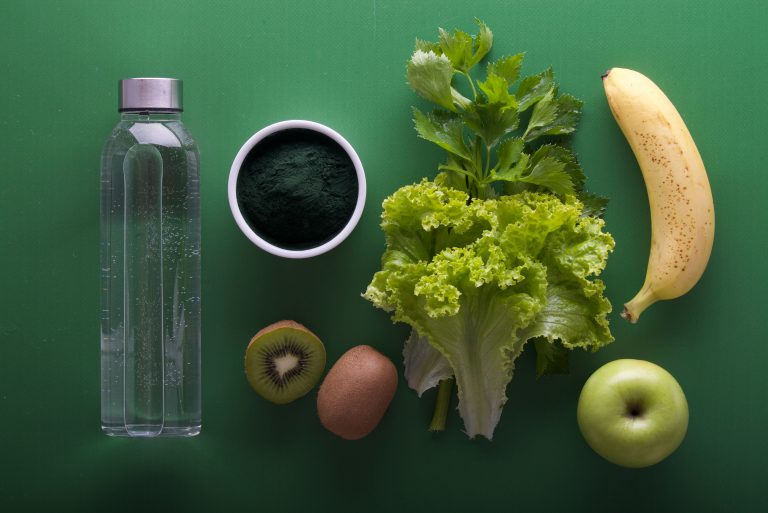 Encourage Healthy Eating Practices and Offer Healthy Snacks
The winter months often come with holiday parties and get-togethers filled with yummy foods and drinks. While these parties can be tons of fun and allow for great camaraderie, try to help your employees stay on track with healthy eating outside of these times.
Try setting out some healthy, immune-boosting snacks for your employees in the break room. Immune-healthy foods include:
Citrus fruits (like oranges)
Blueberries
Dark chocolate
Almonds
Carrots
Also, make sure there is plenty of tea and water available in the office space! Consider gifting your employees with water bottles so everyone can stay hydrated. You may also want to consider hosting a nutritional seminar to help your employees learn about healthy eating habits.
Hold a Training Session on Hygiene
Wintertime is a good time to remind your employees of good hygiene practices to help stop the spread of germs. Here are some workplace germ management tips to remind your employees of:
Wash your hands for at least 20 seconds with warm soap and water
Stay home from work when sick
Cough and sneeze into a kleenex or the crook of your arm
Use alcohol-based hand sanitizers
Avoid sharing food or drinks
Enhance Cleaning and Disinfection
Germs spread like wildfire during the winter months, so cleaning and disinfection practices should be enhanced. Here's how to keep your office space clean:
Make sure washrooms are well-stocked with soap and paper towels
Wipe and clean down desk areas after use
Consider hiring a professional disinfection service
Speak to your cleaning staff about ways to make the office more hygienic
Encourage Vaccination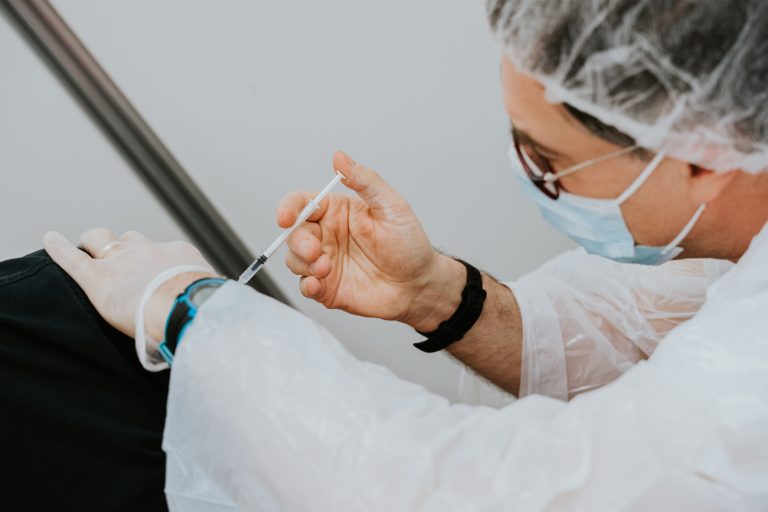 The flu virus is rampant during the winter, and the best way to stop the spread of the flu is to get vaccinated. However, going to a clinic to get a flu shot can be a huge pain, so instead, we recommend setting up a vaccination clinic at your workplace.
Local pharmacies can often send nurse practitioners to host vaccine clinics at your office for a reasonable price. If you run a smaller company, you can organize an outing to a local pharmacy.
Conclusion
While the winter months can be tough for employees, there's a lot you can do to keep your workforce happy and healthy. With the tips above, you'll be able to make it through the winter months without your workplace falling apart due to illness and absence.
If you're looking for a good way to keep your employees motivated during the winter months, check out our spa gift cards!!